30 one of a kind works by
OBEY

Thursday, 21th March 2019
18.30 p.m.
via Santa Marta, 6
Milan  
(on view only for three days!)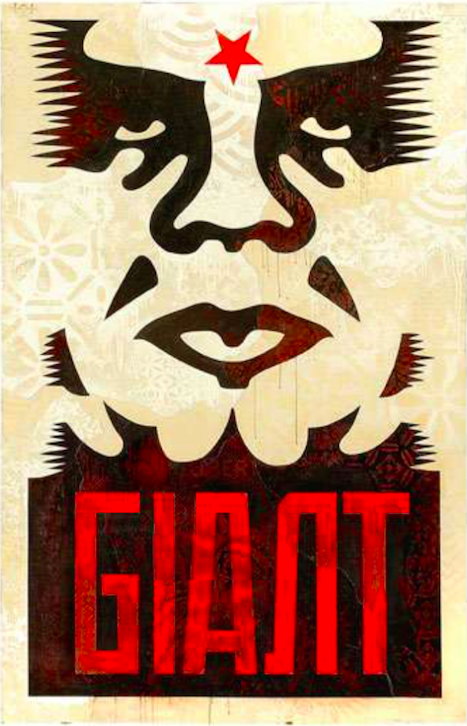 We are good and lucky, very lucky, and we have finally organized
an exclusive preview of unique works, exposed for only an evening in our gallery, only for you.

They are all unique works or limited editions very rare, very beautiful, very exclusive,
that cannot be found anywhere, with a price that departs from 2000 €.
Deodato Arte offers a total guarantee on the quality.
We rarely say this: you should immediately buy one of them! 
We know that we may appear aggressive in saying that and we never do this, but undoubtedly this occasion cannot be lost. 
Don't ask us about this or that work after days, they won't be avaible anymore, we have only a work for type.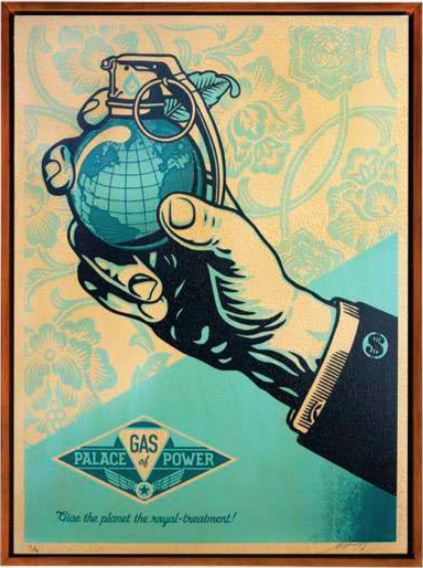 All the works are:
- published on museum catalogue
- unique works or limited edition in maximum 10 works in the world 
-provided by the original certificate of authenticity of the artis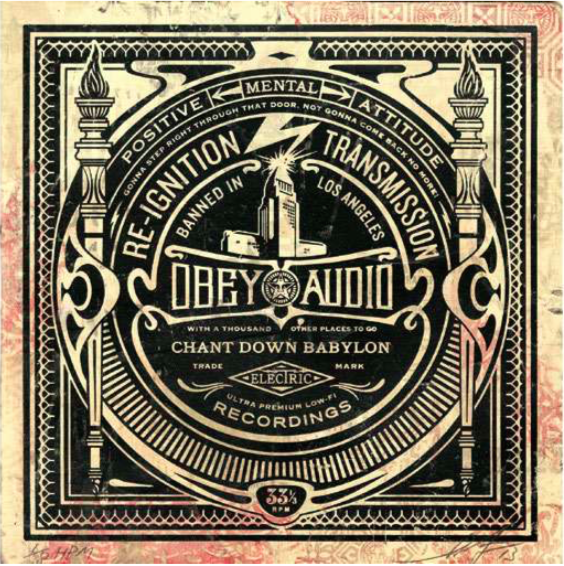 is one of the most important street artist.
He is also one of the most desired and quoted street artist in the world. 
His legendary study is in Los Angeles, but he travels all over the world to realize enormous murales
with political and social references.

In 2008 he realized "Hope", the iconic image for the electoral campaign of Barack Obama.

If you want to discover as the phenomenon "Obey" was born, we recommend you to watch "Exit through the gift shop",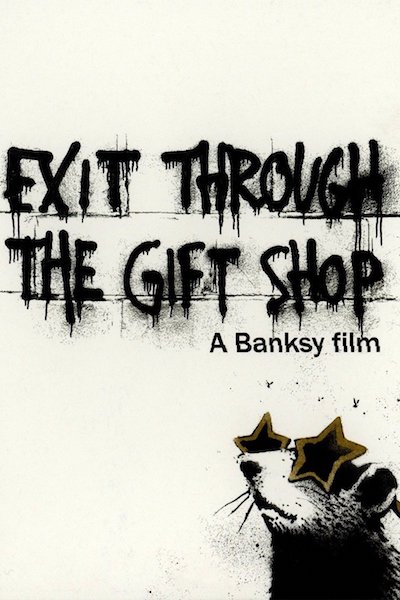 You are not in Milan on Thursday?
No problem!
Write us at 

[email protected]


Don't lose your artwork!